OUR ACTIONS
ANNUAL MEAL ORGANIZED BY MEMBERS OF THE ASSOCIATION
Each year two meals are organized, one in June and the other in October. This allows us to raise some funds, to experience moments of conviviality and to report on our work in India.
SHARED ACTION
In some schools, local children and their teachers lead actions for our projects in India.
- By the initiative of Mr Vincent DESSART, director of the primary school of St Lambert College in Herstal, an awareness campaign for our educational actions was organised. All these were mobilised in the framework of the sharing of Lent by bringing about the neat sum of 1030 euros.
- In the schools of the Geer Valley, under the leadership of Mr. SULON, a teacher, and at Notre Dame du Bon Secours school in Pontisse (Herstal) under the direction of Mrs. CORINE, director, all the classes took part in various actions in order to raise a few hundred euros.
MISSIONS IN INDIA
Almost every year Egidio Bau (President) accompanied by an administrator are in charge of mission in New Delhi. As always, they travel on a voluntary basis and at their own expense.
During their stay they go to meet the children and the directors of the different schools.
They control the work and the smooth running of the homework school and the Nursery-school.
Our last visits
01.
The Homework school, where we could see very good organisation and the efficiency of our new collaborator in India, Lalit KUMAR, President of the new NGO "MAURICETTE CHILD EDUCATION DEVELOPMENT FOUNDATION".
02.
Visit of different families of slum children in great family difficulties and precarious health conditions, to whom we strive to specifically solve their problems..
03.
Different private schools and public schools, where we were very well received by the directors and could note the interest in our students. We discussed all the difficulties that our children face and talked about the solutions we could bring to them.
WHY IS IT IMPORTANT?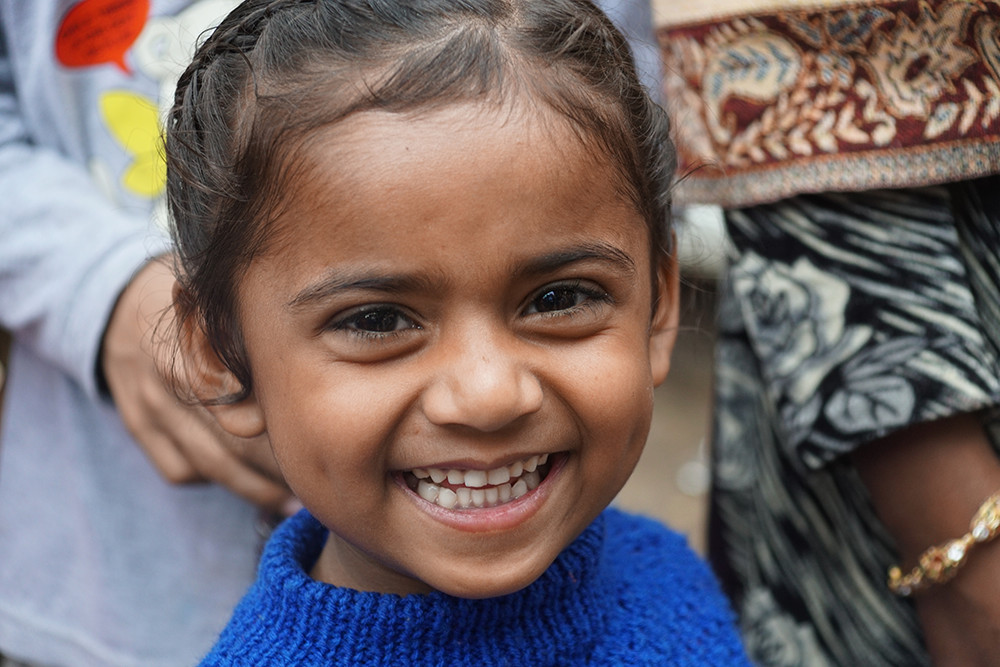 Education
Nearly 200 children are educated thanks to the ASBL Mauricette in various private and public schools. We pay all tuition fees (books, notebooks and uniforms).
Via the local NGO our ASBL has acquired a building in which is organized a homework school and a nursery school. This building required a lot of renovation and upgrading. It has been functional since the beginning of 2022.
Humanitarian missions
Every year groups or individuals go on a mission to New Delhi to discover our actions and give a hand to our collaborators. It is always a great discovery, a lot of happiness and shared joy.
7 DAYS OF THE WEEK
FROM 8 AM TO 4 PM
SEVERAL WAYS TO HELP
Your participation
Represents the support of the schooling of a child, currently varying between 30 and 50 euros per month. This amount ensures all school fees (registration, school bag, uniform, books and notebooks) as well as a daily meal.
You can contribute by simple donations, by order of payments or by a complete sponsorship of a child. Thus you permit another citizen of the world to be able to live life to the fullest. You won't believe how a small action can lift mountains.
Reunions
Every year, the non-profit association Mauricette organizes a meal for a friendly gathering between the godparents and all those who are interested in our projects.
It is the opportunity to present the annual report of activities and to exchange the latest news.
Contact