Educational support
In New Delhi in India, in one of the largest slums (Shadipur) we finance the education of children who attend different schools and this at all levels so that they obtain a diploma with sufficient qualification to obtain a job quality and remunerative.

Education
For many decades we have been working on the field, but with each mission, it is with the same passion and the same energy that we deploy. This humanitarian mission is rich in adventures, encounters and smiles. Everyday we learn something new. Everyday we come to humanity's aid, and in so doing, we gain wisdom.

Medical support
Our association takes care of all the necessary care for sponsored children in order to keep them in good health and allow them to attend school in good conditions.

Nersury School
A new little school has seen the light of day to welcome small ones aged 4 to 5 in order to prepare them for entry into grade 1. Our next big project is the constructiong of a new school. We are already raising funds for this undertaking.
---
"What emotion. The children welcomed us warmly with dances, songs, flower necklaces."

Marija et Véronique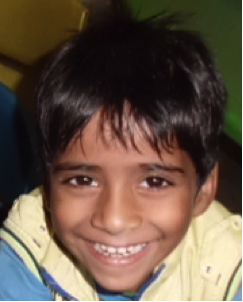 "I will never forget in my life that sponsorship took me and my family out of poverty."

Marie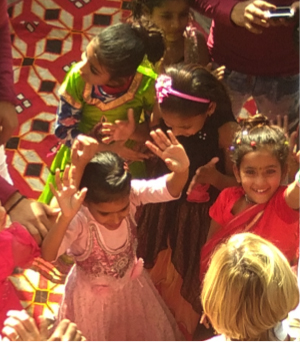 "We have been helped and loved, our turn to love and give."

Michel Jandrin